i found all of these from anvari.org from a wfmu.org link a while back and all of these statues are amazing, the first one being the weirdest to me because what the fuck is going on here?? are the babies attacking him????


adult like bratty infant on some kind of rampage...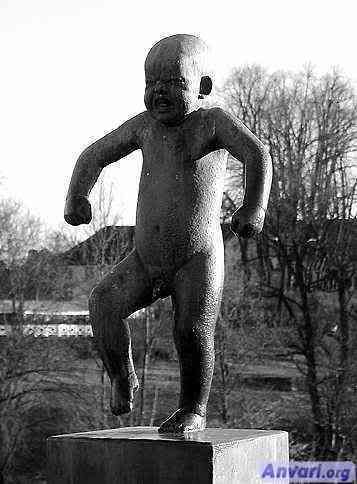 suspended rhinoceros who doesn't necesarily seem to mind.


cackling harpy peasant woman with goat in tow.